Paint graffiti on Twitter
Paint from requests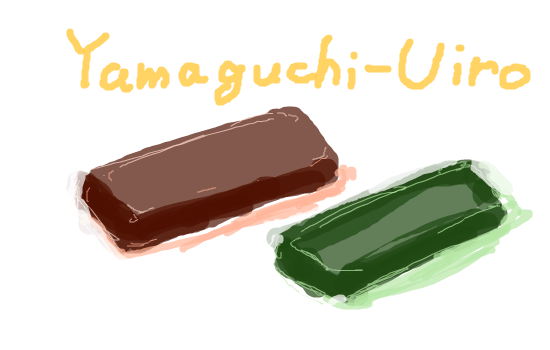 What is remix?
TwitPaint allows you to remix an existing graffiti piece by painting over it and creating a whole new piece but based on the first one. All remixed pieces are linked to their parents and children so you can follow their evolution. The remix function may expand the possibilities of graffiti by painting a piece back and forth with a friend or by using it simply to communicate. Some people even play tic tac toe!
What is generation?
Twitpaint allows you to remix a graffiti piece repeatedly and produce new generations every 140 strokes. This makes it possible for you to paint a masterpiece, taking advantage of more than just the regular 140 stroke limit.
What's TwitPaint?
TwitPaint lets you paint graffiti and post it on Twitter.
Make graffiti in 140 strokes or less and share with your followers.
We provide news about TwitPaint and pick interesting works up on Twitter.
Follow @twitpaintcom now!
Recent Graffiti

Paint on iPhone
This work is licensed under a Creative Commons Attribution 3.0 License.